Hey there, internet. I'm so happy you fell down the same well of feels that
eccentric_hat and I were lucky enough to fall down at just the right time (aka, the time when you could still buy tickets to see the show). No, I'm still not giving you a proper recap of the Trip to See Hamilton, because, well, even though it's been six weeks, I am still grappling with my feels. But here, have a link spam of Hamilton things I've been accumulating instead:

The Basics





Oh, also, after we'd bought the tickets, but back when we were still having to explain what this show was and why we were excited about it and that no, "Hip hop musical about Alexander Hamilton" wasn't a joke. There was this piece on CBS Sunday Morning

A Founding Father Takes the Stage


Articles

Great clips from #Ham4Ham (the peformances the cast have been giving at ticket raffles)

Okay, that's all for now for Hamilton musical feels for now, but here's a little epilogue. My friend recently lured me into actually tweeting with my "I made this account so nobody steals my name but don't use it" twitter account by shouting out to me that it was "time for Hamilton feels." To which, I could only reply:

1) Hamilton feels? You mean like this?

2) Or this: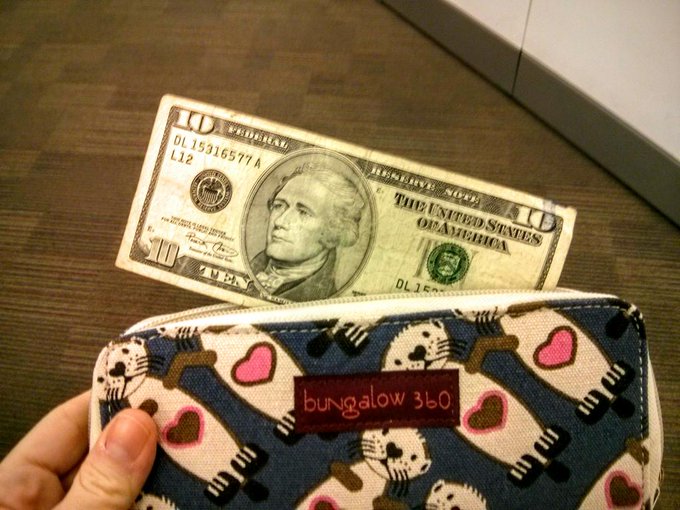 3) Surely you don't mean this?


PS-Did I mention that Eccentric_hat and I SAW HAMILTON? We totally saw Hamilton! And it was the best.





crossposted from caminante.dreamwidth.org